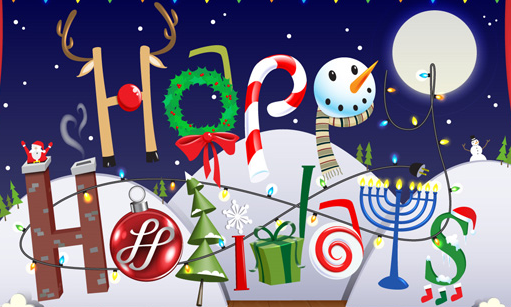 I want to thank everyone very much for making this past year one of the best years of my career! 
The continued support and kindness I have received has allowed me to accomplish all of my goals this year and more. 
Not only have I been able to help my clients buy and sell over $14,000,000 worth of real estate, I have also created some foundational pillars in my business. 
After months of working with a phenomenal graphic designer, I have finalized my logo and branding for my company. I have chosen the Pheonix for my symbol because it is a very powerful animal that is broken down and rebuilds itself.  It is a commanding symbol of learning, ever evolving, and improving oneself.

From an educational standpoint, I have earned my Luxury Home Marketing Specialist designation, in addition to becoming a Certified International Property Specialist. Both of these designations pair nicely with my Bachelor of Arts in International Relations and Masters in Business focusing on marketing. 
I am also happy to announce for the 2016 year, I am a Westside Directorate for the Real Estate Board of Greater Vancouver.  This will allow me to have a say in how our Real Estate Board is run, helping my clients and fellow REALTORS®.
In the coming year, look for new marketing changes that I will be making, in hopes to help shape the future of Real Estate Sales. We live in a world where an understanding of technology is key to success and video production is easier than ever. Each of my future listings will have custom virtual tour created, in addition to walk through videos. These marketing materials will be available in English and Mandarin and marketed all over the world. This will allow my sellers to get the most exposure and hopefully the most money for their homes!
I want to wish you all one of the best holiday seasons and an amazing 2016!
Warmly,  
Leslie McDonnell
778-838-2378
PS – If you or someone you know is thinking about making a move, please let me know – I would be more than happy to help them!