I highly recommend Leslie. She is reliable, trustworthy and competent. I like her enthusiastic nature and honesty.. She always responds in a timely manner.. 
V.Johnson

Knowledgeable, professional, and a trustworthy realtor. Leslie has been keeping us up-to-date with the market condition and the advice/ guidance from her over the years have been spot on. Not the typical transactional realtor who just want to make a quick sale and move on. Glad we were introduced to her when our previous realtor moved on.

Thomas Liu

What sets Leslie apart from many other Vancouver realtors is that she has a thirst for knowledge about real estate, which she uses to help her clients. Her promptness in responding to our requests helped us to get viewings of units we were interested in and ultimately win in our negotiation for our condo against other bidders.

Nat C

While in the end, we decided not to purchase a condo, Leslie researched options and provided lots of information. She continues to send us regional and local information and statistics on buying and selling, keeping us posted. I love her energy in engaging us in different ways. Last year she hosted a gingerbread house contest and our granddaughter decided to enter the contest. While she did not win, it was fun for her.

GG Loewen

She is very professional and knowledgeable. Unlike my experiences with other realtor, she's not just there to make a quick sale. She is patient, helpful, and makes sure you are happy with your home purchase. My next purchase is definitely with Leslie!

Vikram Mohan

There are not enough stars to describe Leslie ! She is very dynamic and professional.She helped us purchase our first house.She quickly assessed our needs and was exceptionally efficient. In simple words..she is amazing! She is very knowledgeable and made the home buying process extremely stress-free from start to finish. She was very responsive and answered all of our questions and concerns immediately without delay. She made sure to understand exactly what we were looking for and found us some amazing properties. She made herself very available and worked around our busy schedule. Just about every thing on our wish list is in our new home purchase,all thanks to Leslie. She is an excellent realtor you can trust to help you make the best decisions for you!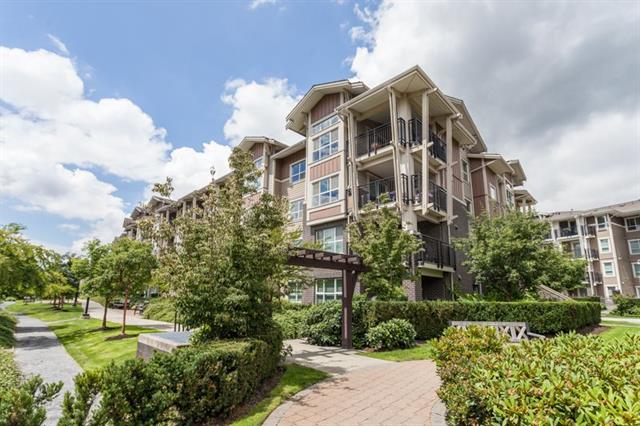 Leslie is an incredible realtor who goes above and beyond for her clients. She is creative, passionate, detail oriented, and always delivers. I had the pleasure working with her on personal and business deals and she never ceases to amaze me. When I share with her a thought on my mind or item I want to discuss, she comes back not just with a clear and full answer, but she connects me with the right people from her incredibly diverse network, provide me with a whole picture based on a thorough market analysis, proposes solutions and always had new creative ideas to share. I am so luck to work with her and I look forward to working with her again in the near future.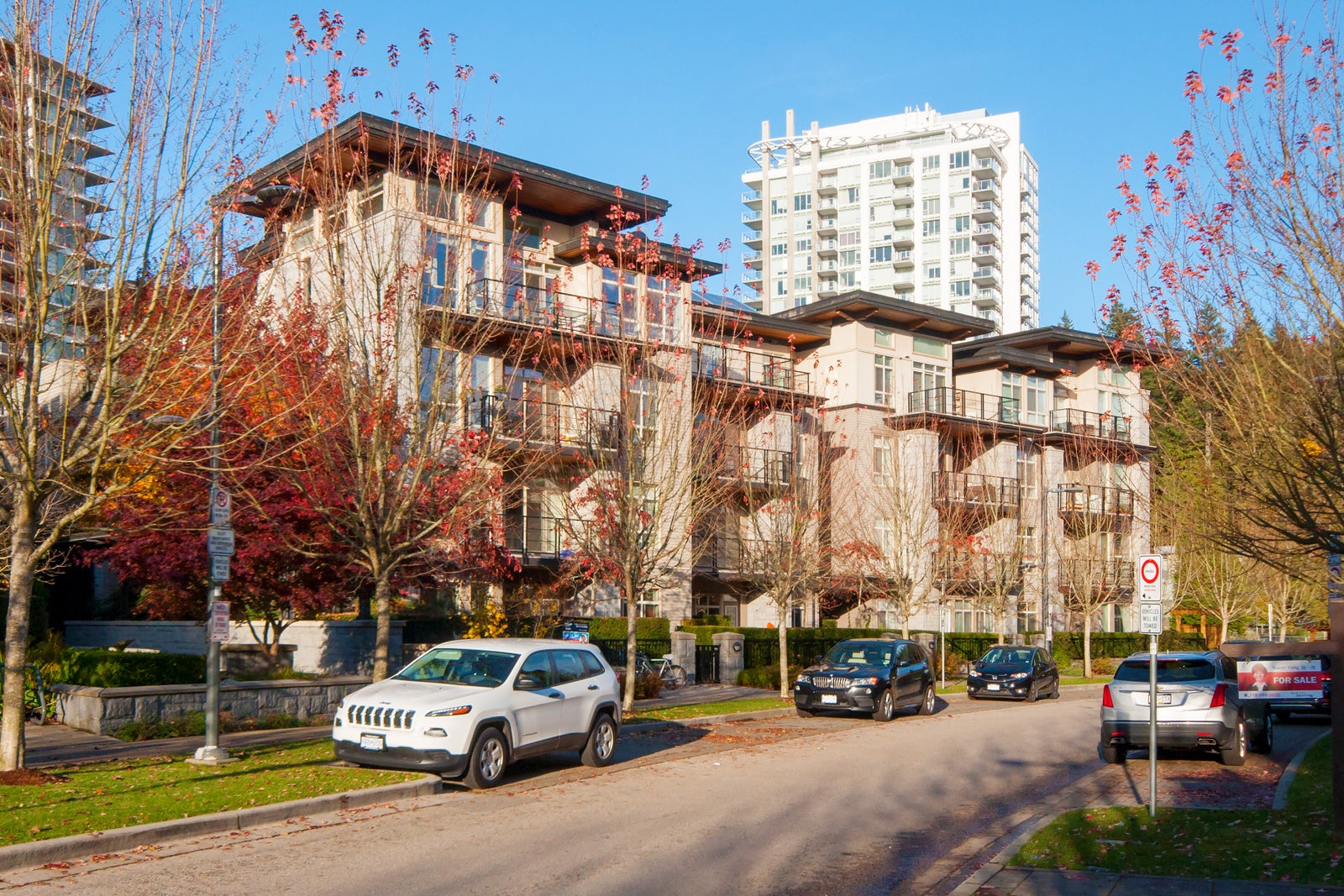 We hired Leslie McDonnell to help us sell my client's family home. The home was a 1938 Georgian Character home in Vancouver's prestigious Shaughnessy neighborhood. Not only did Leslie help us sell the home, but as part of her efforts to secure us top dollar, she went to great lengths to ensure the property was prepared and presented impeccably for sale, and we are convinced this made for real dollar benefits to us.
Our sale was a particular challenge as we were in an unfortunate situation where our home had an oil tank, that not only existed in the soil, but had leaked creating substantial environmental damage. Considering we live in Europe, Leslie took the lead - but always kept us regularly in the decision-making loop working with the selected remediation companies, covering issues right until a successful conclusion. Of special value to us was the personal care Leslie showed in looking after neighbour communications and liaison, ensuring all and any concerns were addressed promptly and overseeing the entire project.  In addition to being there to resolve the oil tank removal issue, Leslie also hired professional cleaners and movers to help prepare the home for sale. She then had the home professionally photo graphed and created high quality online marketing  materials and printed collateral for prospective buyers. 
After the home was sold, her job did not stop there. She met with multiple auctions houses, book collectors, waste disposal and more, clearing the home, the list was nearly never ending - though Leslie made sure it was. Leslie really did go above and beyond what a typical agent would do to help us sell our home. Not only did she get us a great price, she also provided us with unprecedented service. Thoroughly recommended !!
Attaché to E Von Siebold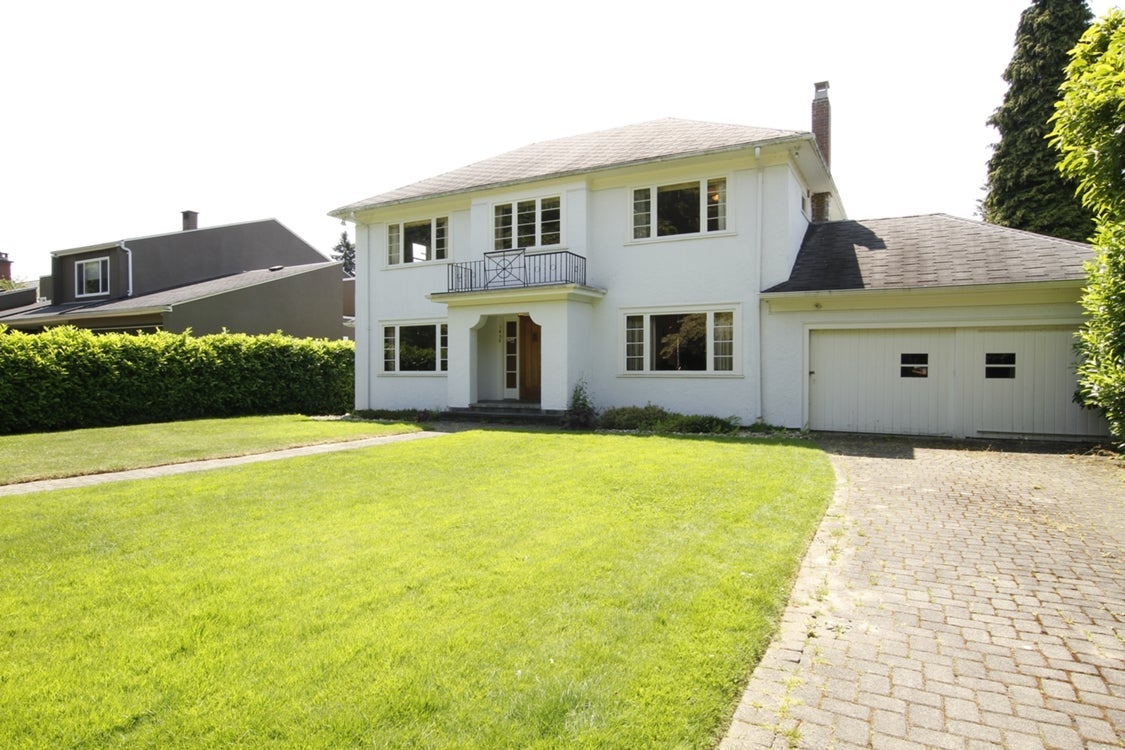 It has been a real pleasure working with Leslie McDonnell! Her great guidance and steady hand through the process while also simultaneously educating us about Vancouver really made a big difference. Thank you!  




- Eric and Paula Yau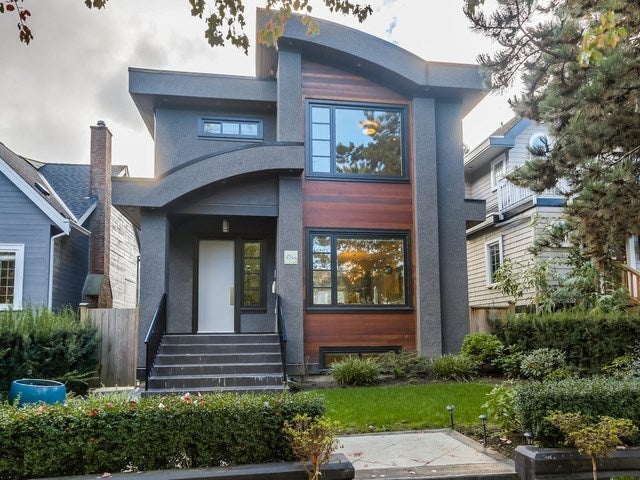 In the Fall of 2014, I met Leslie, and she spent a great deal of time over the following several months helping me find a home. 
She made dozens of appointments for us to view listings that appeared to fit my criteria, and was friendly, courteous, enthusiastic, and highly professional throughout the process. I learned quite a lot about real estate from Leslie.

A mere week or so after we found a lovely home and made the purchase, Leslie also sold my current home. She helped enormously in all kinds of unexpected ways to make the demanding processes flow smoothly - from help with cleaning and packing, to assorted recommendations for professionals related to selling, buying, and home renovations. 

I can't recommend Leslie highly enough.
-Denise Swanson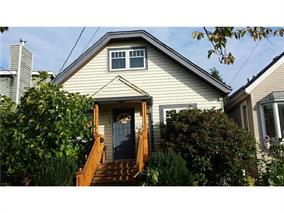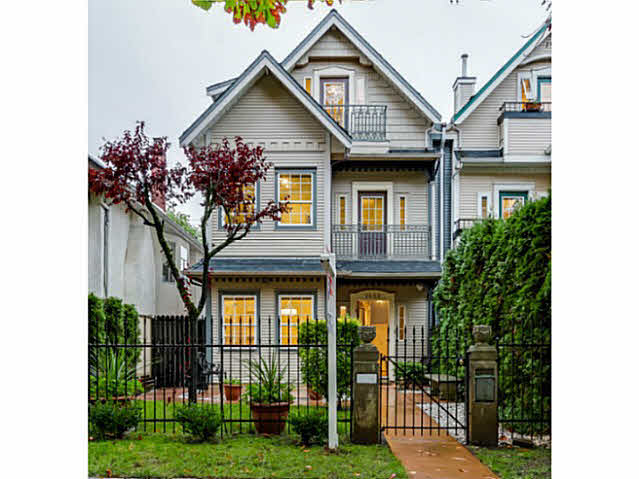 Leslie came highly recommended by our friends and I'm glad they did because the house hunting experience with her was fantastic. She was very helpful in guiding me through the process and patient with the questions of this first time home buyer.




The whole home hunting adventure was pretty painless and Leslie continues to be helpful afterwards.



I would definitely recommend her as well for when you need to find a new home of your own.




Dhruv Govil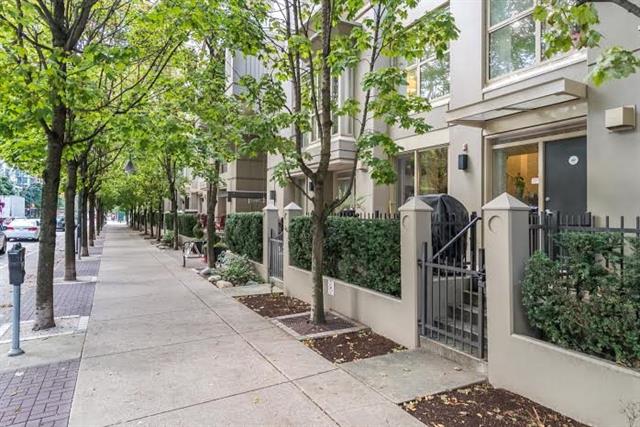 I am a first time home buyer and busy university academic who knew very little about the rather daunting world of Vancouver real estate. After speaking to several real estate agents who seemed distracted, impatient, or ill-informed, I realized I needed to work with an agent who was both knowledgeable about the industry and able to address my specific needs with respect, understanding, and patience. I feel so lucky to have met Leslie, as she brought a personal touch to the experience from the very beginning. She is very experienced and completely understands the needs of the home buyer and how to meet those needs.
From the beginning, Leslie put in the time and effort to find out exactly what I was looking for, what I could afford, and what I wanted to avoid. She had even prepared a set of detailed questions for me to clarify what I really wanted and arranged a time for us discuss this in person in her office. She only took me to see properties that actually fit with what I was seeking, saving us both time and energy. I was really impressed by how quickly she found these properties, and how closely they matched what I was looking for. I had no luck trying to find these on my own after weeks of searching and none of the other agents I met with had taken the time to understand my needs in such detail.  
It did not take long for Leslie to help me to find the perfect condo that was in my price range, with all the details I hoped for - spacious, natural lighting, second floor or higher, quiet, clean, near my mom's place, etc. Once we found it, Leslie walked us through the process of making an offer and reading through all the legal documents and strata files. She even made a super-organized colour coded binder with all my documents so that I could find everything I needed at a glance!  Leslie is a detailed-oriented person who was able to explain all the fine details of the documents, including all the potential risks and benefits involved for the home buyer. I was impressed with her wealth of knowledge and ability to explain everything clearly in ordinary language. She did not sugar coat anything, but allowed me to weigh in on the facts and make my own decisions. 
I always felt like I could count on Leslie as she always replied promptly to my endless calls, emails, and texts. I never felt pressured or rushed in the process. Instead I felt like I had a trustworthy ally who was willing to work hard to make sure I made the right decisions for me and my family in buying our first home. This was the kind of personalized and compassionate service I really needed as a first time buyer! When we moved in, we were pleasantly surprised with a beautiful gift basket that Leslie had left for us in the suite. She also followed up later to check how things were going after we moved in. She brings an authentic, straightforward, professional, and positive vibe to every encounter. Her work is about building strong relationships, helping people find good homes, and not just closing the deal.  I highly recommend her services to anyone buying or selling a property!
April Liu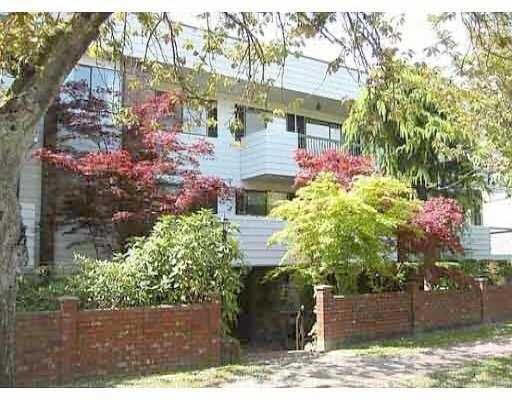 Dear Leslie,


Many thanks for the enthusiasm, energy and patience you brought. I just wanted to say thank you for all you have done for me. It's not easy being a first time home buyer, not knowing what to do, or what's good and what's bad, not knowing the process, or even what to look for. You made this so easy for me and really helped me find my dream home. The area knowledge you have is amazing as well as your knowledge of the market. Above all your customer service is the most memorable. I loved how every time we were in a building you would ask people in the elevator what was one think they loved and one thing they didn't like about the building. You went above and beyond as a realtor and I can't thank you enough for all that you have done.




Sincerely,Danielle Buchanan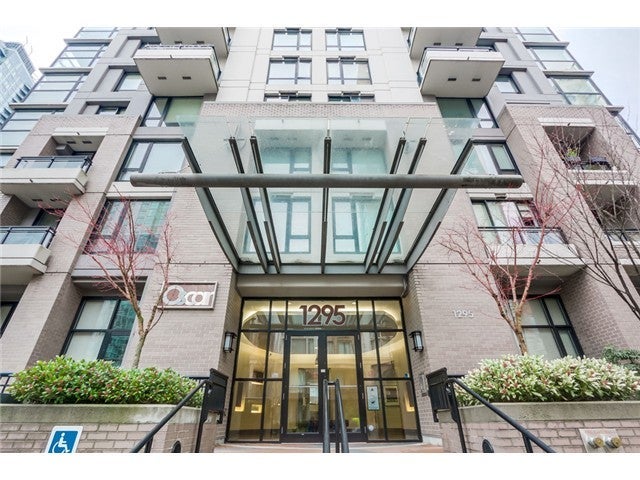 We met Leslie while viewing an open house and left knowing we'd found our future agent. Leslie's knowledge of so many areas and familiarity in detail of so many buildings made for a quick and confident process. She listened well and got a really good sense of both of our preferences and tastes and was really able to see where we'd compromise with each other to find the best house for both of us. The entire process both in searching and the actual purchase went very smoothly and she kept us well informed, taking time to thoroughly explain, making for a great first time home buyers experience. 
Kai Pederson and Amanda Knight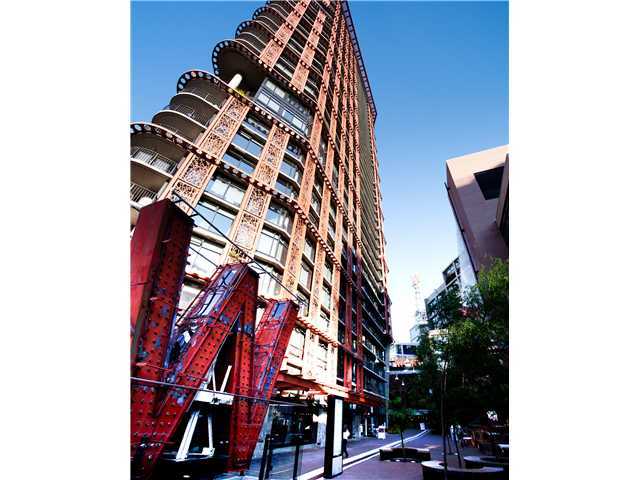 Dear Leslie, 
Thank you for helping us to find a house. You spent a lot of time in researching suitable places and tirelessly driving us in your car to see them. You also read much of the information about the houses, such as strata minutes and various inspection reports.  This was a great help to us in our search for the right place. 
Alice and John Klassen