I can't recommend Leslie highly enough.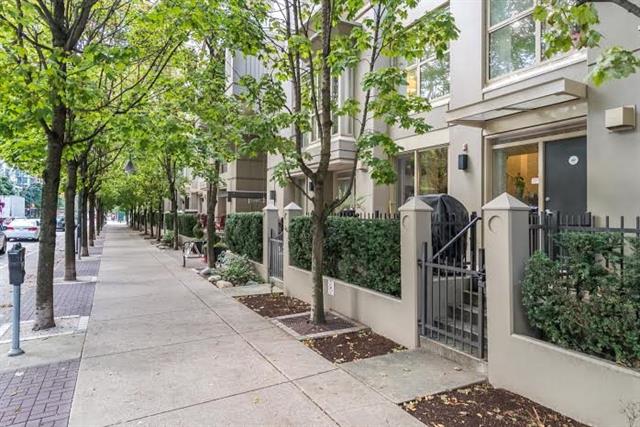 I am a first time home buyer and busy university academic who knew very little about the rather daunting world of Vancouver real estate. After speaking to several real estate agents who seemed distracted, impatient, or ill-informed, I realized I needed to work with an agent who was both knowledgeable about the industry and able to address my specific needs with respect, understanding, and patience. I feel so lucky to have met Leslie, as she brought a personal touch to the experience from the very beginning. She is very experienced and completely understands the needs of the home buyer and how to meet those needs.
From the beginning, Leslie put in the time and effort to find out exactly what I was looking for, what I could afford, and what I wanted to avoid. She had even prepared a set of detailed questions for me to clarify what I really wanted and arranged a time for us discuss this in person in her office. She only took me to see properties that actually fit with what I was seeking, saving us both time and energy. I was really impressed by how quickly she found these properties, and how closely they matched what I was looking for. I had no luck trying to find these on my own after weeks of searching and none of the other agents I met with had taken the time to understand my needs in such detail.  
It did not take long for Leslie to help me to find the perfect condo that was in my price range, with all the details I hoped for - spacious, natural lighting, second floor or higher, quiet, clean, near my mom's place, etc. Once we found it, Leslie walked us through the process of making an offer and reading through all the legal documents and strata files. She even made a super-organized colour coded binder with all my documents so that I could find everything I needed at a glance!  Leslie is a detailed-oriented person who was able to explain all the fine details of the documents, including all the potential risks and benefits involved for the home buyer. I was impressed with her wealth of knowledge and ability to explain everything clearly in ordinary language. She did not sugar coat anything, but allowed me to weigh in on the facts and make my own decisions. 
I always felt like I could count on Leslie as she always replied promptly to my endless calls, emails, and texts. I never felt pressured or rushed in the process. Instead I felt like I had a trustworthy ally who was willing to work hard to make sure I made the right decisions for me and my family in buying our first home. This was the kind of personalized and compassionate service I really needed as a first time buyer! When we moved in, we were pleasantly surprised with a beautiful gift basket that Leslie had left for us in the suite. She also followed up later to check how things were going after we moved in. She brings an authentic, straightforward, professional, and positive vibe to every encounter. Her work is about building strong relationships, helping people find good homes, and not just closing the deal.  I highly recommend her services to anyone buying or selling a property!
April Liu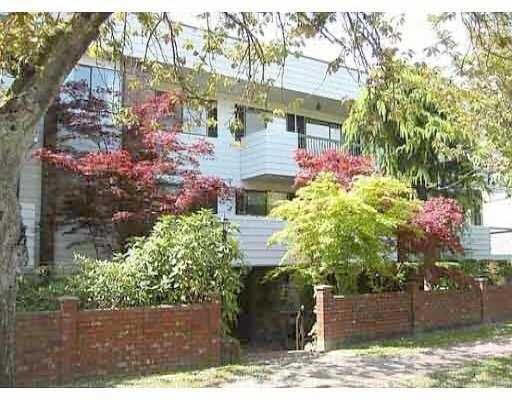 Dear Leslie,


Many thanks for the enthusiasm, energy and patience you brought. I just wanted to say thank you for all you have done for me. It's not easy being a first time home buyer, not knowing what to do, or what's good and what's bad, not knowing the process, or even what to look for. You made this so easy for me and really helped me find my dream home. The area knowledge you have is amazing as well as your knowledge of the market. Above all your customer service is the most memorable. I loved how every time we were in a building you would ask people in the elevator what was one think they loved and one thing they didn't like about the building. You went above and beyond as a realtor and I can't thank you enough for all that you have done.




Sincerely,Danielle Buchanan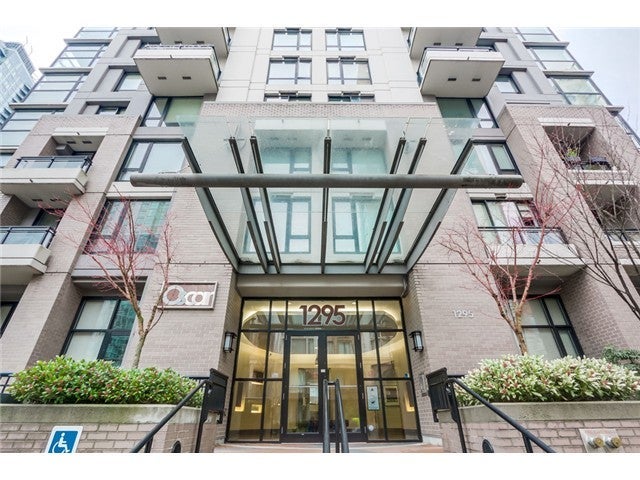 We met Leslie while viewing an open house and left knowing we'd found our future agent. Leslie's knowledge of so many areas and familiarity in detail of so many buildings made for a quick and confident process. She listened well and got a really good sense of both of our preferences and tastes and was really able to see where we'd compromise with each other to find the best house for both of us. The entire process both in searching and the actual purchase went very smoothly and she kept us well informed, taking time to thoroughly explain, making for a great first time home buyers experience. 
Kai Pederson and Amanda Knight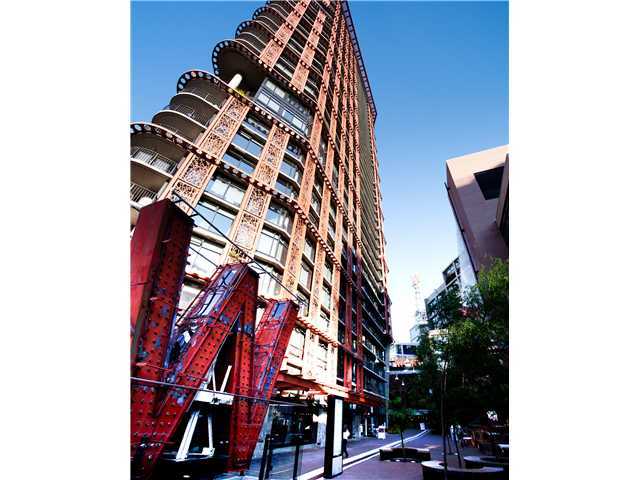 Dear Leslie, 
Thank you for helping us to find a house. You spent a lot of time in researching suitable places and tirelessly driving us in your car to see them. You also read much of the information about the houses, such as strata minutes and various inspection reports.  This was a great help to us in our search for the right place. 
Alice and John Klassen